New wiki-page
The Kingdom of Lyonesse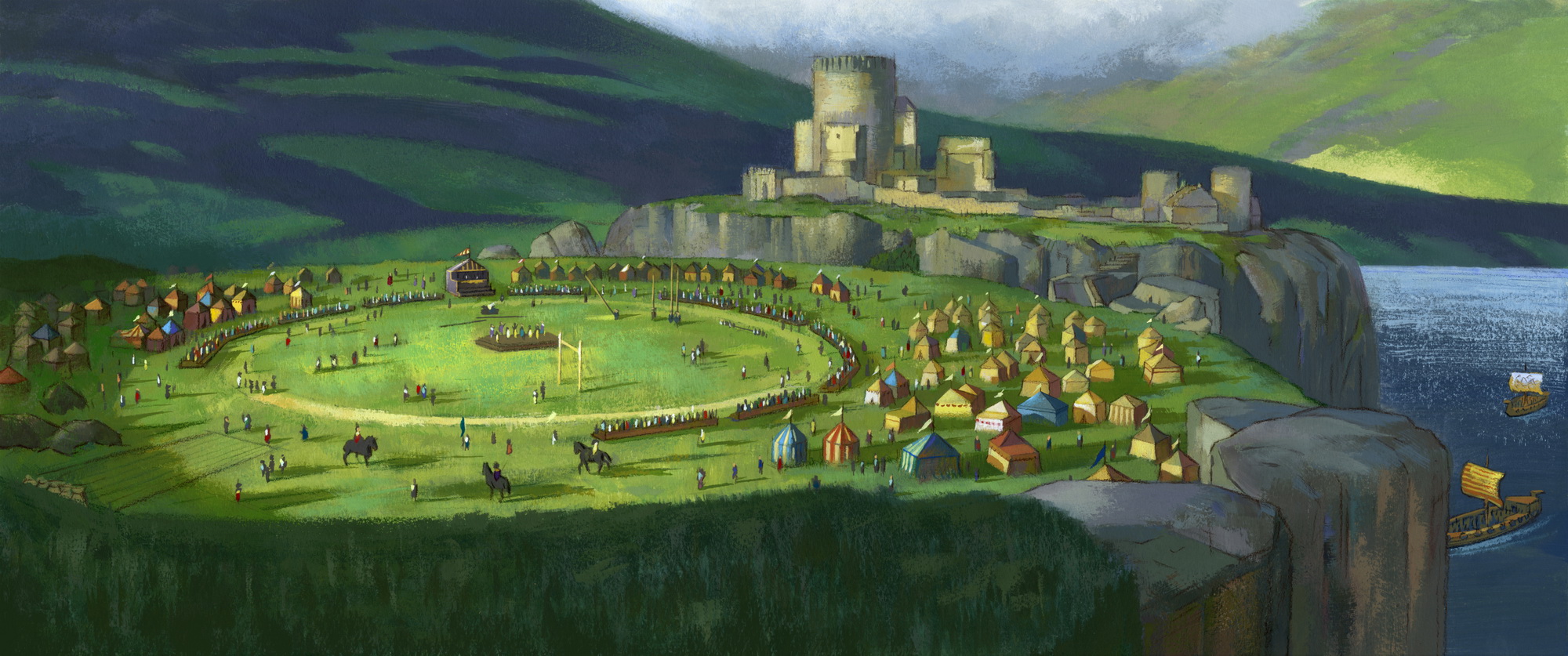 Information
Lyonesse is a vassal country to Cornwall located at the very western tip of Britain.
It's a small country but with a rich cultural life. The rich soil has enabled the very small country to become rich from it's farms and vineyards. The main seat of power is "The City of Lions", where the king of Lyonesse holds his seat.
They are loyal subjects to Cornwall but their culture is somewhat different. The nobles of Lyonesse are humble, honorable and prudent.
Several times a year, large and mystical fogs rise from the sea and creep in over the country. The commoners and nobles alike hide indoors when this happens, afraid that the "legion" takes them.