New wiki-page
The Great Pendragon Campaign

Last Session
Old Obligations
511 A.D.

See also
If you want to read more about the world of Pendragon you can enter the Codex Britannia or click any of the links below.
Codex Britannia
Campaign information
Active Characters
These are the current active players and the characters they play.
Featured Articles
The Romans that remain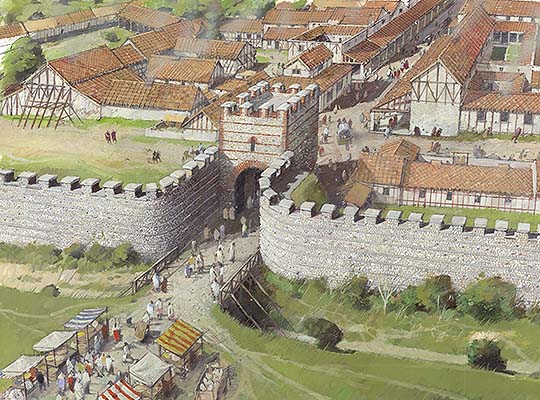 A cautionary tale among contemporary historians.